---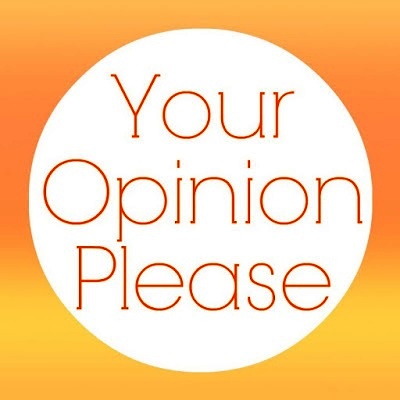 DID YOU REGISTER A VEHICLE FOR THE 2015 BACK TO THE '50′S?
If so, have you taken the survey yet? If you registered a vehicle for this year's Back To The 50′s your opinion is important.  We would like to hear from you. Please consider filling in this simple 5 question survey. You may also add comments on any questions, too.
Click here, or on the graphic, to go to the survey. SURVEY ENDS MIDNIGHT SEPTEMBER 15th. Thank you!
---
It is with deep sadness that the MSRA Board of Directors share with our MSRA membership family, and all our MSRA friends through out the world,  that
JERRY JOHNSON – #1 passed away
8/26/15 – TO ALL MSRA MEMBERS:
Everyone who wishes to pay their last respects to our association founder, Jerry Johnson, MSRA L-#1, are invited to meet at the entrance of Roselawn Cemetery by noon, Saturday September 19th on Larpenteur Ave just east of Lexington Ave in Roseville.  MSRA chaplain Connie Warner will conduct a small service and anyone wishing to share a story or comment are encouraged to do so.  We will announce a restaurant location at the ceremony for those who wish to gather with friends immediately after.  DRIVING YOUR STREET ROD OR CUSTOM is encouraged.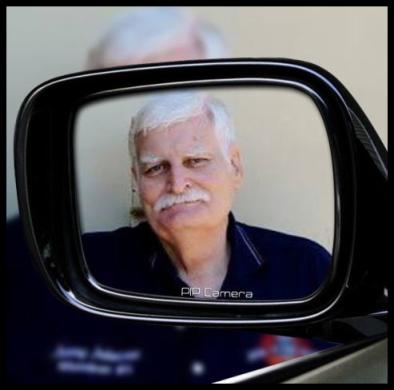 In 1967 Jerry sat down one day with several friends who loved street rodding and said, "I have an idea"; and, with that great bunch of friends who all had the same vision (the 12 Charter Members and Trustee's) they began to plan and form our association and MSRA  was born.  Jerry, each time we hear the rolling of the thunder and see the flashes of light over the horizon  we will know that  you are at it again and have a cruise rolling out.  God Bless you Jerry Johnson, #1
_____________________________
If you would like to make a donation please make checks or wire transfers to:
"Benefit Account for Jerry Johnson":
First National Banking Company
PO Box 8
Ash Flat, AR 72513
or to wire transfer funds :
Account # 10220129  – Routing # (RTN) 089204991
---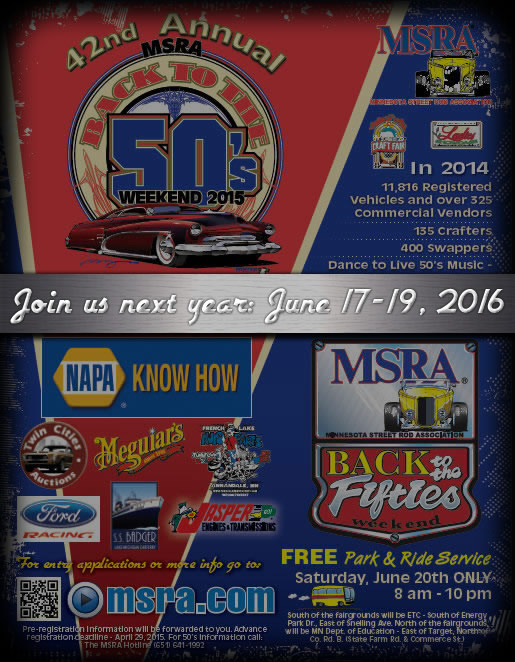 Copyright © 2015 Minnesota Street Rod Association