---
CONGRATULATIONS TO THE 2017 STREET ROD OF THE YEAR AND CUSTOM OF THE YEAR AWARD WINNERS!
2017 STREET ROD OF THE YEAR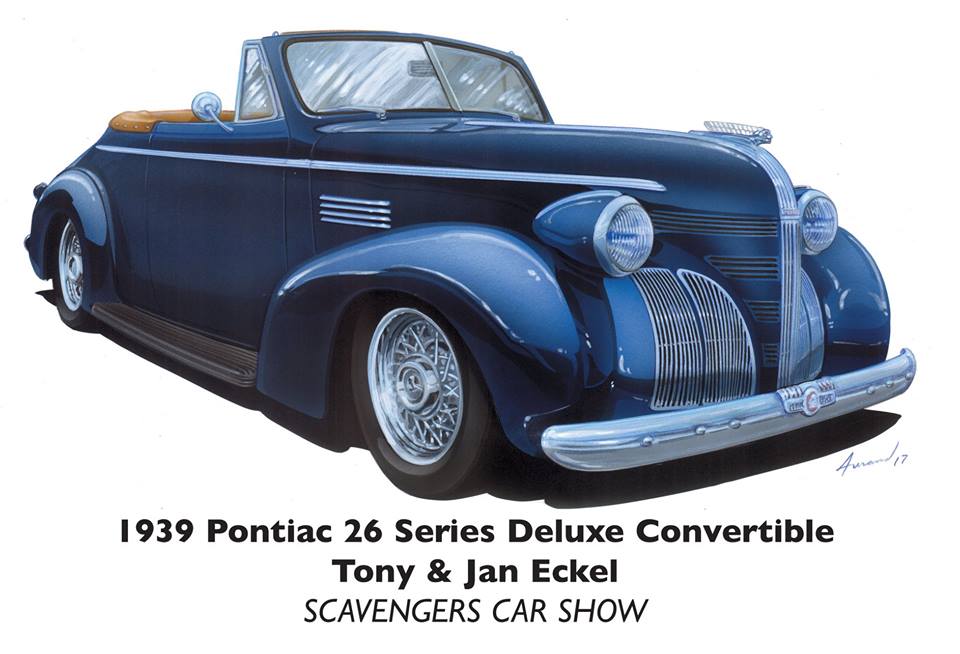 ---
2017 CUSTOM OF THE YEAR!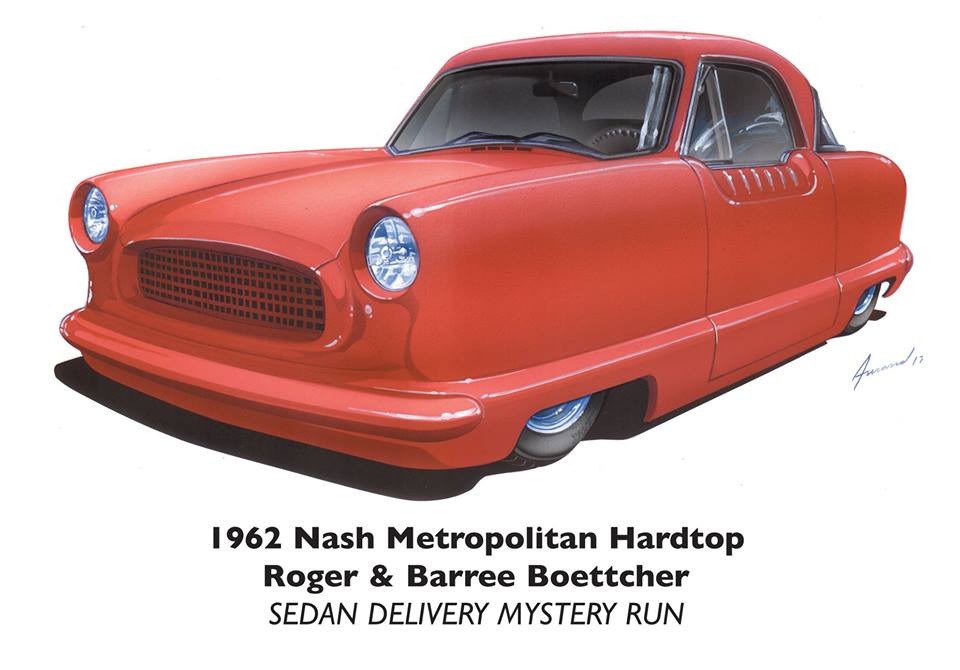 CLICK HERE TO VIEW ALL THE NOMINEES
---
   WE ARE SO EXCITED!!
BACK TO THE 50'S WAS VOTED
#1 –  2017 'BEST CAR SHOW"
in the USA TODAY 10 Best Readers' Choice travel award contest!
THANK YOU TO ALL WHO VOTED!
THANK YOU …
>  to the 2000+ volunteers who work the 4000 shifts,
>  to the over 11,680 vehicle participants who registered this year,
>  to our Sponsors,
>  the over 400 vendors and crafters who fill the many buildings and who fill the grounds,
>  to the spectators who come rain or shine,
>  to the volunteer committees and those chairpersons of these committees who volunteer year round,
>  and to the MSRA Board of Directors who oversee Back To The 50's.
On the cover of the MSRA monthly LineChaser is a special byline, it reads Friends+Food+Fun+Fellowship. YOU are the classic car community, and that "+" includes you, and we THANK YOU!
WE'RE COUNTING DOWN!! We hope you can join us at the
45th annual "Back to the 50's"
June 22-24, 2018!
---
EXCITING NEWS!!
The anticipated MSRA 50th ANNIVERSARY DVD  is available!
Did you miss out on purchasing your copy of the 50th Anniversary DVD at Back to the Fifties?  Rest assured you have an opportunity to purchase your very own copy.  This DVD comes highly recommended by many who have watched it.  Decide yourself.  Watch the 6 segments that are available for your viewing pleasure on the MSRA website, then fill out your order form, write out your check payable to MSRA and mail it in to the address provided on the form.  Note: We do not accept credit cards or have an online shopping cart.
Questions?  Email Joe at myhotrodhell@hotmail.com
We have a limited number of copies, so don't delay.
Order your copy TODAY!
CLICK HERE to print off an order form
CLICK HERE to learn more and view the 50th Anniversary DVD preview clips!

Copyright © 2016 Minnesota Street Rod Association