FEATURED EVENTS!

1/29/17 – The Winter Awards Banquet was held on Sat., Jan 28th. It was an evening filled with Friends + Food + Fun + Fellowship. The Car Of The Year winners were announced, and the 2017 Board of Directors introduced. A special part of the evening was the launch of MSRA's 50th Anniversary year long celebration and honoring the Charter Members.
CONGRATULATIONS TO THE
2016 STREET ROD AND CUSTOM CARS OF THE YEAR!
To view all nominated COY click here.

STREET ROD OF THE YEAR: Russ & Denise Peterson #5384 1947 Chevrolet Aero Sedan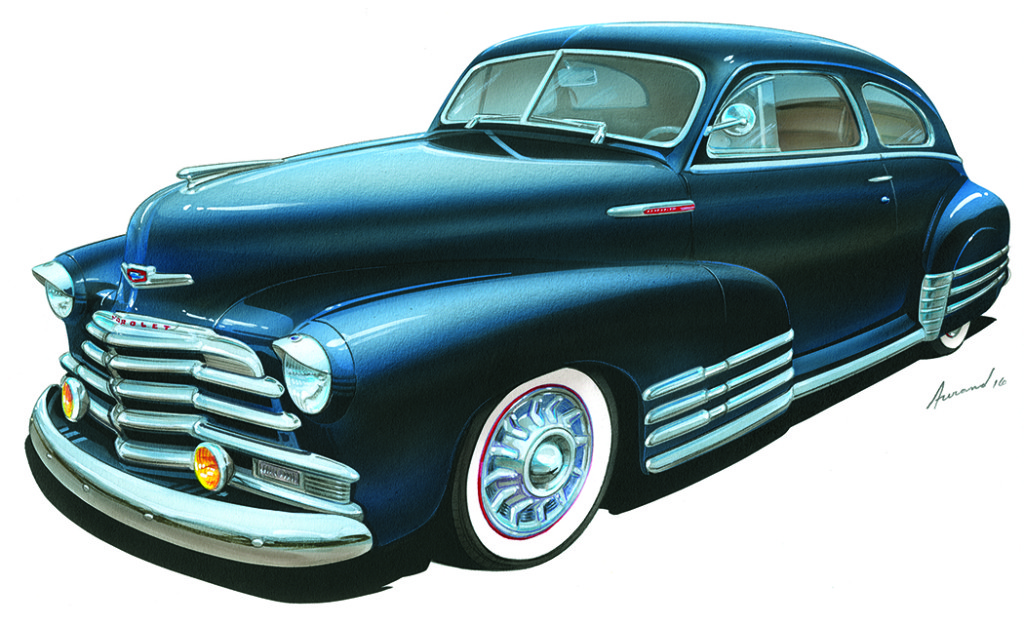 2016 CUSTOM OF THE YEAR: Lon and Cheryl Burris #1621 – 1949 Chevrolet Convertible.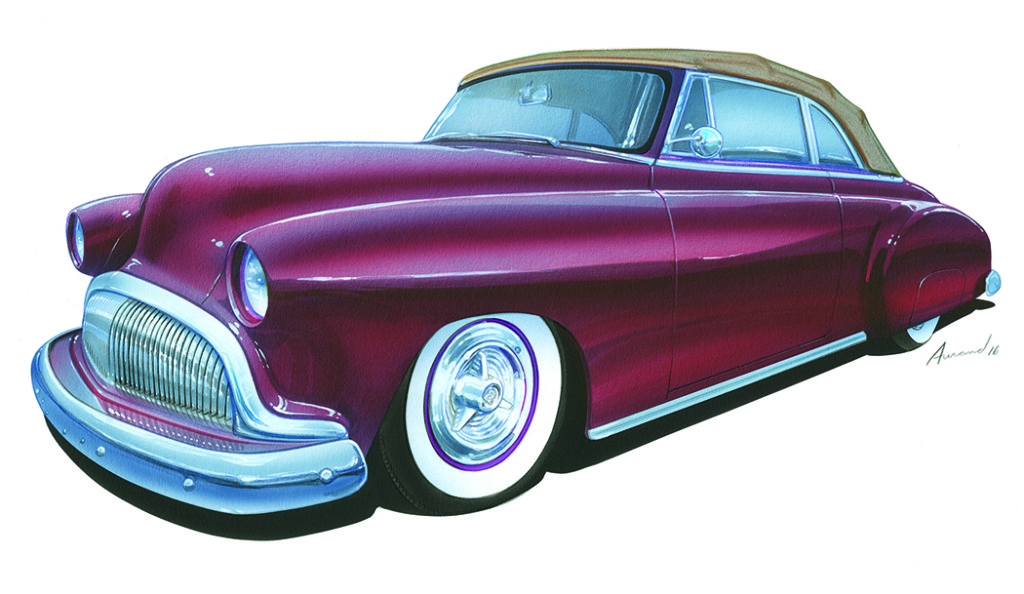 MSRA BOARD: Paul Swanson, President; Linda Lucas, Secretary; Board Members: Ken Ingram, Tom Vollbrecht, Jr., Jim Harvey, Ted Jacobson, and Joe Karpowicz.
 Thank you to Tom and Judy Vollbrecht, Tom Vollbrecht, Jr. and their entire committee for coordinating MSRA's most prestigious event; and a special thank you to the 50th Anniversary Committee for all their work in making 2017 a year of celebration for MSRA's 50th Anniversary!
We will be posting all the nominee photo's at a later date and ask for your patience.
Brief 17 second video from Banquet
---
 MSRA "BACK TO THE 50's"
JUNE 23-25, 2017!!
Visit the MSRA Back To The 50's website for updates!
---

CURRENT SCHEDULE OF EVENTS
Link to the most current Schedule of Events

2017 MSRA VOTING EVENTS – Details for each Voting event in your current LineChaser. The 2017 nominees from each event will be listed under Announcements on the website.
5/6/17   – Sedan Delivery Mystery Run. East bethel, MN
5/20/17 – MSRA Spring Campout. Lanesboro, MN
5/27/16 – TSI Car Show. Brooklyn Park, MN
7/29/17 – Weekend Of Wheels Car Show. Grand Rapids, MN.  Details/updates Facebook
7/30/17 – Scavengers Car Show. Moundsview, MN
9/9/17   – MSRA Fall Campout, Brainerd, MN
---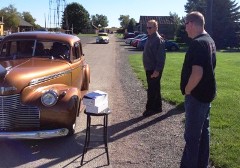 MSRA MEMBER ONLY EVENTS.  Friends+Food+Fun+Fellowship  is the motto of MSRA.  You are invited to several  Member Only events during the year. See your LineChaser for information on each event.
January:  The Winter Awards Banquet.
April: Legislative Committee's Run To The Hill.
May two events: The Spring Campout, and The Spring Picnic.
July:  The Summer Picnic
August: SSFR at Brainerd International Raceway.
September three events: The Fall Campout, The Friday Night Picnic, and the Fall Foliage Picnic.
October: The Halloween Party.

Copyright © 2016 Minnesota Street Rod Association