FEATURED EVENTS!

CURRENT SCHEDULE OF EVENTS
Link to the most current Schedule of Events
---
1/27/18 – Annual Winter Awards Banquet and Volunteer Appreciation Banquet.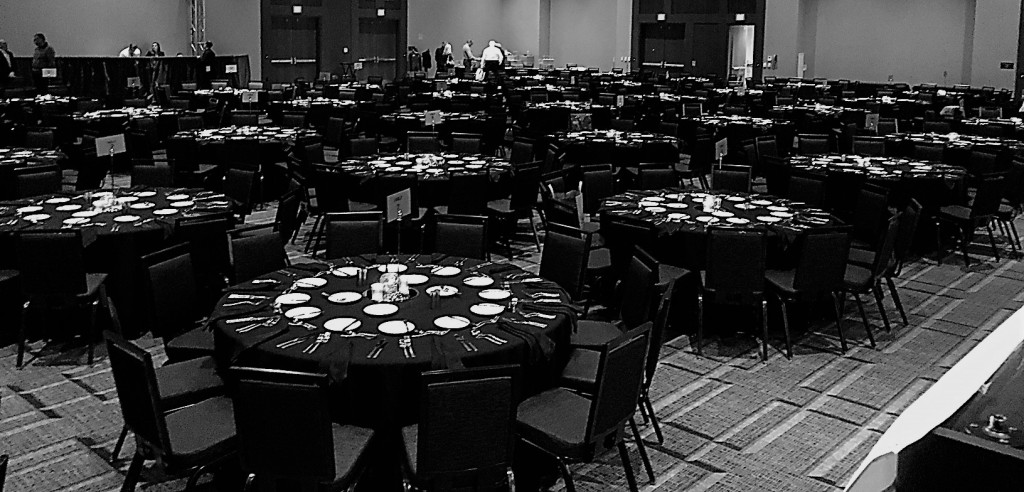 YOUR TABLE IS WAITING!
Saturday, January 27, 2018
Hinckley Grand Casino, Hinckley, MN.

This year the Volunteer Appreciation Banquet has been combined with the Annual Winter Awards Banquet.
Important: if you are a volunteer who worked at THE 2017 Back To The 50's and are not a MSRA member please know that you do not have to be a member to attend this year's event as it is a combined banquet.
Click here for details and the form to purchase tickets.
IMPORTANT: Tables are assigned seating and the tables will seat 10 people. If you want to sit with friends, whether there are three or four of you who wish to be seated together – or 10 of you, be sure to list the names of everyone on the Form when you purchase tickets so you will be placed at the same table.  Also, on the form, after your name, if you were a volunteer and worked at Back To The 50's, be sure to check the 'W' after your name.
Tom Vollbrecht, Sr. clarified that ALL attendees need to send in $10.00 per person. If you worked at 2017 Back To The 50's you will receive your $10.00 back at the banquet. If you worked at 2017 Back To The 50's and you bring a guest you will have to purchase the $10.00 ticket for your guest to attend.
IMPORTANT REMINDER! Your check, cash, or money order for your tickets must be enclosed with your form and sent to Deb DeMars as instructed on the form. We do not accept credit or debit cards.
Hotel Accommodations: There is a block of rooms available. To reserve a room use code MSR0126. Rates at the Grand Casino Hinckley complex are: Hinckley Inn – $89; Hinckley Hotel – $99; and the Hinckley Resort – $99.  Call – 800-472-6321 –
ROOM BLOCK RATES END ON DEC 15th!
Additional details are in the November LineChaser, page 102.
Brief 17 second video from the 2017 Winter Awards Banquet
---
---

CURRENT SCHEDULE OF EVENTS
Link to the most current Schedule of Events

2017 MSRA VOTING EVENTS – Details for each Voting event in your current LineChaser. The 2017 nominees from each event will be listed under Announcements on the website.
5/6/17   – Sedan Delivery Mystery Run. East Bethel, MN
5/20/17 – MSRA Spring Campout. Lanesboro, MN
5/27/16 – TSI Car Show. Brooklyn Park, MN, hosted by GSTA
7/29/17 – Weekend Of Wheels Car Show. Grand Rapids, MN.
7/30/17 – Scavengers Car Show. Moundsview, MN
9/9/17   – MSRA Fall Campout, Brainerd, MN
---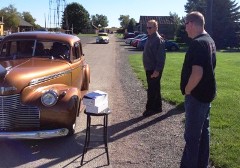 2017 MSRA MEMBER ONLY EVENTS.  Friends+Food+Fun+Fellowship  is the motto of MSRA.  You are invited to several  Member Only events during the year. See your LineChaser for information on each event.
January:  The Winter Awards Banquet.
April: Legislative Committee's Run To The Hill.
May two events: The Spring Campout, and The Spring Picnic.
August: SSFR at Brainerd International Raceway.
September three events: The Fall Campout, The Friday Night Picnic, and the Fall Foliage Picnic.
October: The Halloween Party.
---
MSRA participated in the GSTA 61st Rod and Custom Spectacular  –
MN State Fairgrounds – April 8 – 9
click here to view SLIDE SHOW of MSRA display

MSRA participated in the Prime Steel car show – Grand Forks – April 8 – 9
click here to view SLIDE SHOW of MSRA display

MSRA participated in the Toppers show, Fargo, ND, April 1 – 2nd
click here to view SLIDE SHOW of MSRA display

MSRA participated in the Motorhead Madness, Duluth, on March 24th – 25th
click here to view SLIDE SHOW of MSRA display

MSRA participated in the World of Wheels on March 17th – 19th
click here to view SLIDE SHOW of MSRA display


Copyright © 2016 Minnesota Street Rod Association